NLiTN Cosmic Healing

Cosmic energy healing is an important facet of spiritual healing and deals with using cosmic energy, which exists in our cosmos. Cosmic energy is referred to as the life force and the energy that maintains the balance of the entire cosmos. Cosmic energy is also known as the energy of supreme consciousness and intelligence and we are surrounded by it everywhere and all the time. Earth energy is part of it and it's usually recognized as Mother Earth or Gaia.There are two ways of receiving cosmic energy. We all receive this energy while sleeping but often this is not sufficient to maintain the order or balance in our life. The second way of receiving cosmic energy is by practicing spirituality. The energy received through spirituality is powerful enough to assist in healing through cosmic energy. It helps us to live a healthier and happier life and also drives the expansion and the transformation of our consciousness. Consultations with a healer would also allow you to become aware of your own issues and broaden the channel to get cosmic energy.
Healing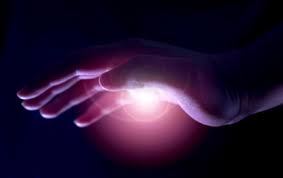 People who have physical, emotional, mental wellness issues
Anybody who wants to take their health and vitality to next level can receive .
Regular healing sessions are conducted in our center on all days Mon-Sun 5:30PM to 8PM.
Also Conducted online through e-mail and Skype.