Reiki Transfer
Reiki is a spiritual practice developed in 1922 by Japanese Buddhist Mikao Usui, which has since been adapted by various teachers of varying traditions. It uses a technique commonly called palm healing or hands-on-healing as a form of alternative medicine and is sometimes classified as oriental medicine by some professional medical bodies.Through the use of this technique, practitioners believe that they are transferring universal energy (i.e., reiki) in the form of qi (Japanese: ki) through the palms, which they believe allows for self-healing and a state of equilibrium.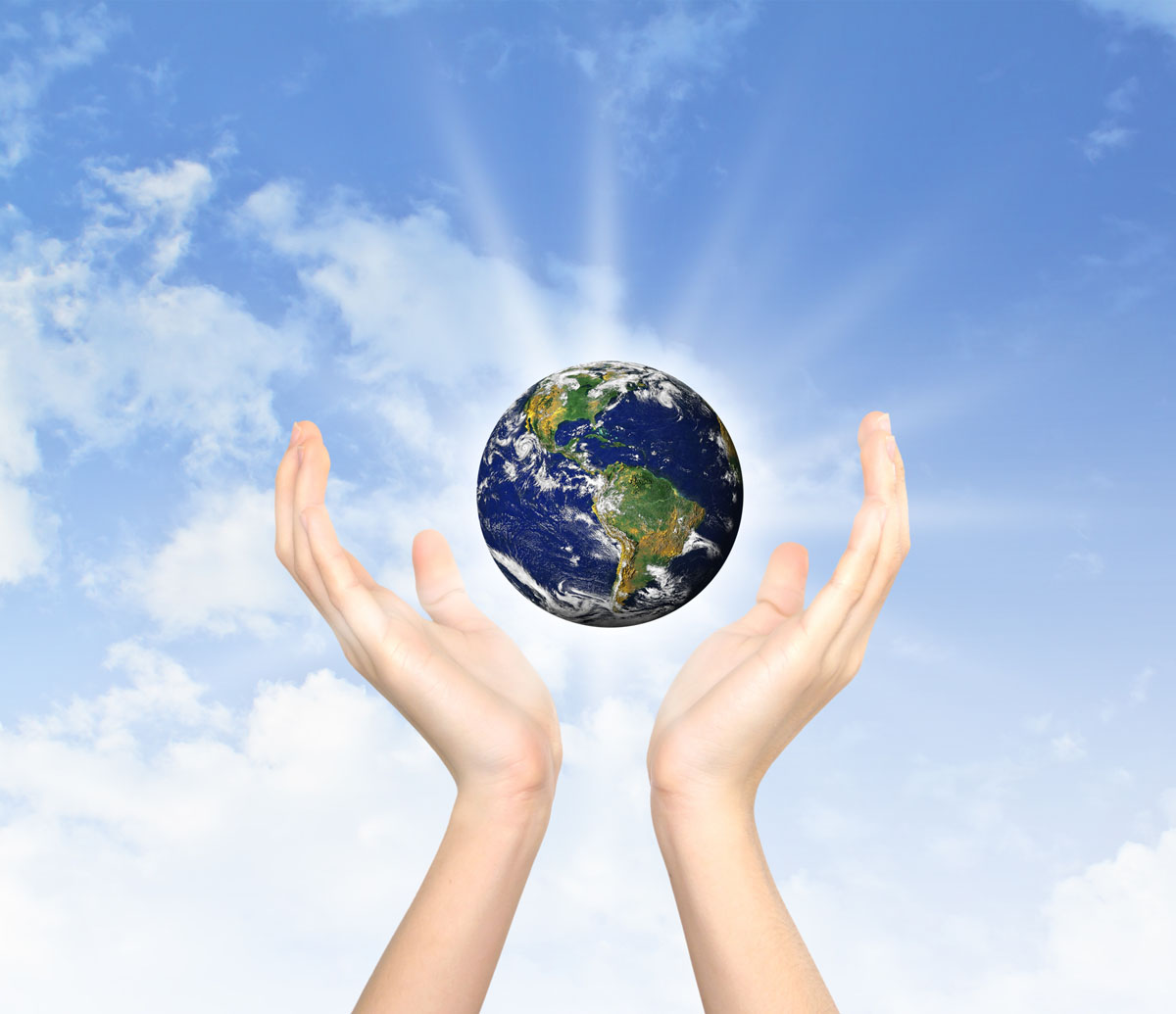 Level 1 or first degree (Shoden in Japanese) 
For groups this is a two-day (or one and a half day) training, usually over a weekend. For one or two people the training can be done in one day, provided they put aside time the next day for personal study and practice. No prior qualifications are needed, but it is helpful to experience a Reiki treatment (or several) yourself before training. Training at this level is for self-healing and well-being, and also to use for your friends and family.  You will also learn ways of using Reiki to benefit animals and plants. The following schedule gives you some idea of what to expect, although the order of sessions may vary.
Topics covered in Reiki I
What is Reiki?
History of Reiki
How Reiki works
Applications of Reiki
Levels of Reiki Training
Reiki Treatment Methods
Reiki Attunement Process
Self Healing practice
Practice Healing others
Day One:  Introductions and opening blessing.  The history of Reiki.  The Reiki Principles. Guided meditations and energy exercises. Techniques for cleansing your own energy field. Two or three attunement rituals to open your crown, heart and palm chakras to the Reiki energy.  You will learn and practise hand positions for giving a treatment to yourself and others.
Day Two: One or two further attunements to the Reiki energy. Guided meditations and energy exercises. Practice treatments on each other. Ethical and practical guidance for case study treatments. Sharing, question and answer session. Closing ceremony.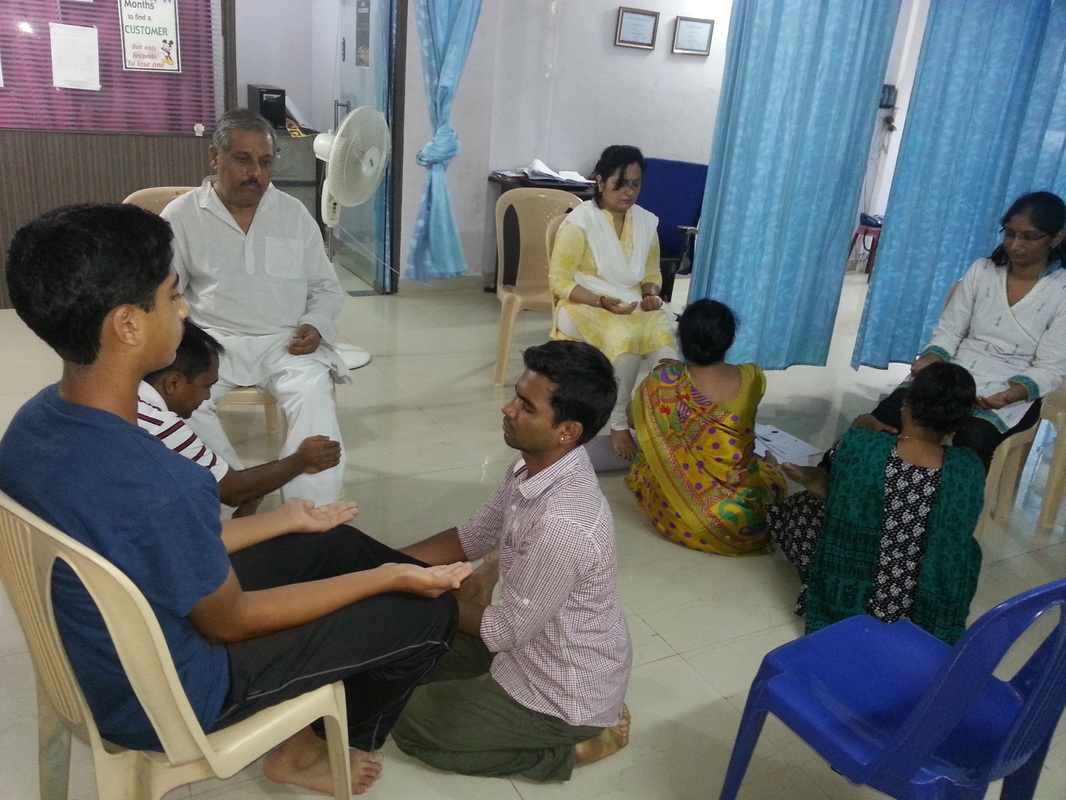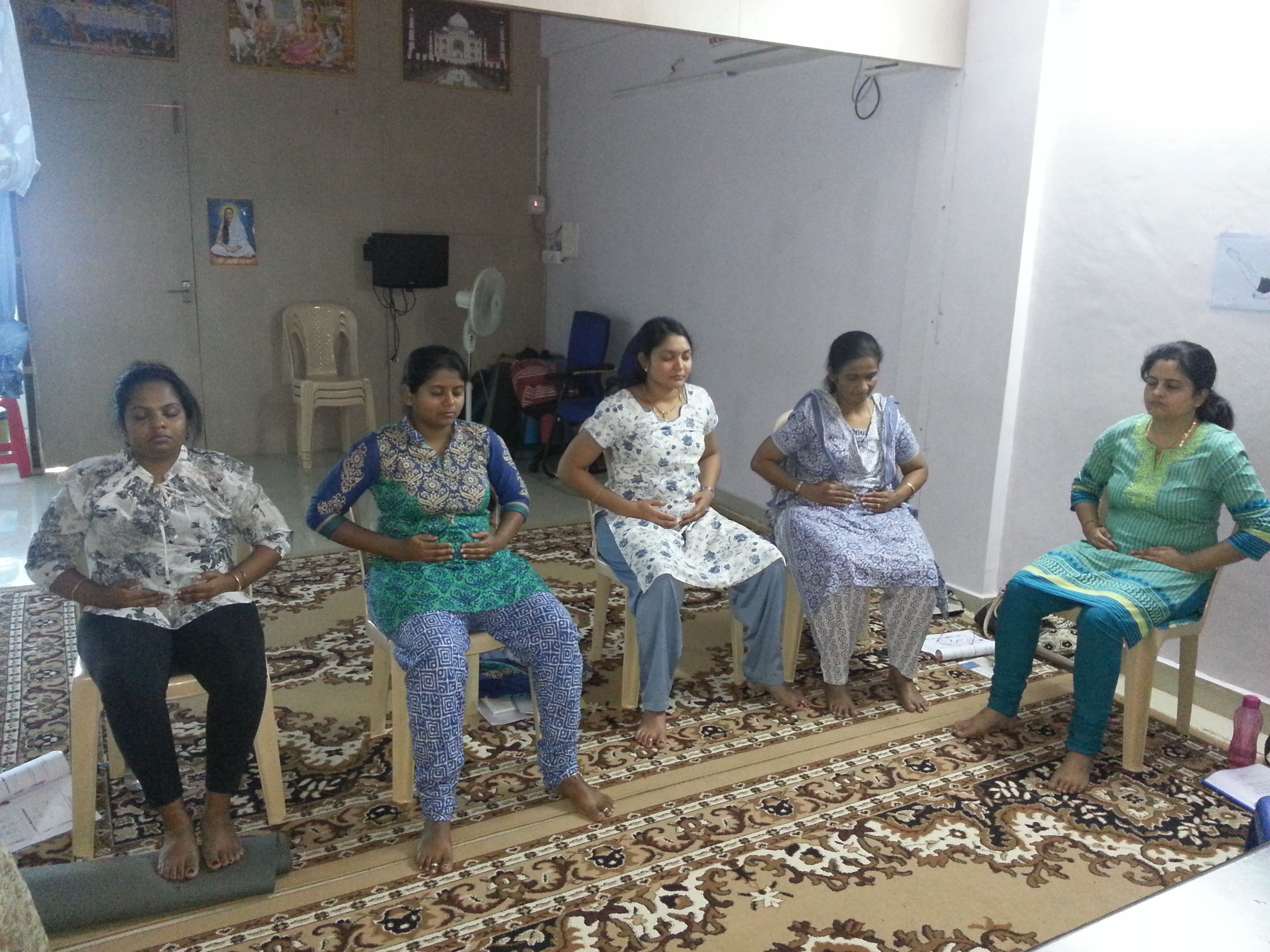 Level 2 or second degree (Okuden in Japanese) 
This may be a one or two-day training, usually over a weekend. At this level you learn three Reiki symbols which help to focus the healing energy in particular ways. Only those holding a Reiki 1 certificate are eligible.  At least one month practice is recommended between Reiki 1 and Reiki 2. For individuals or a small group of 2 or 3 people the second day is optional, provided they put aside that day for personal study.  Holding a level 2 certificate allows you to apply for insurance and practise as a Reiki Practitioner for the general public (although some professional bodies such as the Complementary Therapists' Association may require members to have level 3).
What makes Reiki II different from Reiki I?
The 3 Reiki II symbols, their meanings and use
Distance Healing
Self Healing
Healing others with Symbols
Distant Healing
Reiki Meditation
Day One: Introductions and opening blessing. Guided meditation and energy exercises.  You will receive one (sometimes two) further attunements.  You will learn three powerful Reiki symbols and ways of using them.  In particular you will learn different methods of distant healing through time and space, including self-healing of yourself at a younger age.
Day Two: You are able to exchange a full treatment with another student using the symbols.  There is also a short seminar concerning the ethics and practicalities of setting up your own Reiki practice. Closing ceremony.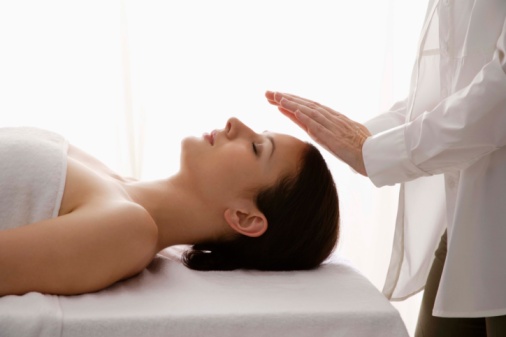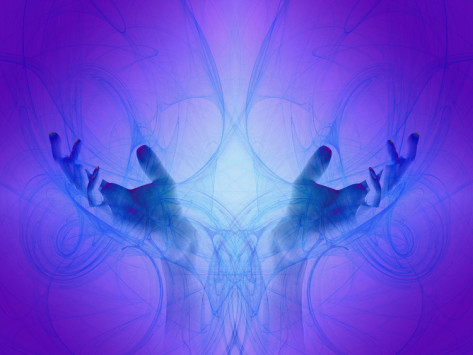 Level 3 or third degree or Reiki Master Practitioner (Shinpiden in Japanese)
Only those who have a Reiki 2 certificate and have been practising at level 2 for at least one year are eligible. A 2 or 3 day training, sometimes over a residential weekend. This level is for people who have already taken Reiki 1 and 2, have had at least one year of practice since their Reiki 2 training and are wanting to make a serious commitment to Reiki. The course contains advanced teachings, two master attunements (Usui and Tibetan), the master symbols, Reiki meditation techniques, opportunities for planetary healing, and other optional energy practices such as using a crystal grid.
Some Reiki teachers combine levels 3 and 4. However, not everyone wants to teach Reiki, and a Reiki 3 course without the teaching component allows much more meaningful time to be spent on the student's own spiritual development. Therefore I believe it is better practice to separate the two courses, as they are very different in nature.
Reiki 3 will develop the following:

The ability to teach Reiki to others, and to pass attunements;
The ability to perform healing attunements (distinct from initiatory attunements);
Resources, discussion, and support for developing a Reiki practice;
A third master symbol, used for attunements;
The 62 page Reiki Master manual from the International Center for Reiki Training (you must be a certified Reiki Master or a student in a Reiki Master Teacher class to get these);
A Master/Teacher certificate
---
Contact Us