Yoga
Yoga means union of body, mind and soul and realizing who we truly are. It is a practical science aiming at the realization of the ultimate self. Health is Wealth and so we are committed to provide authentic yoga training through which you are guaranteed to get better health & wellness. Our training is given by most experienced professional and hence we offer full money back guarantee if you are not satisfied. Yoga session includes Pranayama, Asanas. Pranayama focuses on breathing techniques which helps to increase life force energy of the body. Asanas are yoga postures through which physical and mental health can be achieved.
We offer yoga classes in Bangalore. NLiTN is a certified Yoga School by Yoga Alliance International and a registered school of World Yoga Federation.
List of Pranayama & Yoga Asanas taught in our Institute
---
Normal breathing
Conscious breathing
Anuloma Viloma Pranayama [Alternate nostrl breathing]
Padmasana
Parvatasana
Brahmri
Vajrasana
Januhastasana
Balasana
Veerasana
Ardha halasana
Pavana Muktasana
Setu bandha Sarvangasana
Ardha Shalabasana
Shalabhasana
Sarbasana
Dhanurasana
Makarasana
Bidalasana
Bhujangasana
Dandasana
Chaki Chalasana
Badrasana
Purna Titali Asana
Thadasana
Veerabadra asana
Uthita Trikonasana
Surya Namaskara
Savanasana
Programs and Certifications
Yoga Classes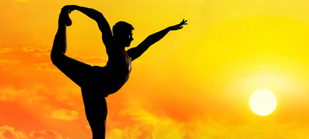 Yoga classes in Bangalore are conducted 3 days a week for one hour each.
Regular Classes are conducted in our center on Monday, Wednesday and Friday.
Timings: 5:30AM, 6:30AM, 7:30AM, 4:00PM, 5:30PM
Custom Classes based on requirement and concern. Conducted online through e-mail, Skype for prior practitioners
Yoga Certifications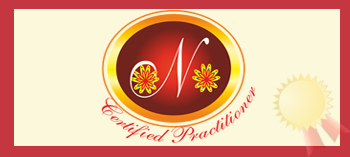 Certifications are provided at Practitioner Level 1, Level 2 and Level 3.
We are Yoga Alliance International institute. Classes are conducted at our center. Candidates who want to avail this course shall take online video course as well.
However for certification the practitioner has to upload his practice session for verification purpose.
Yoga Trainers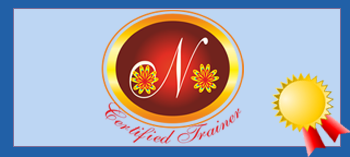 Certifications are provided for 100 hours, 200 hours, 300 hours and 500 Hours.
We are Yoga Alliance International institute. Classes are conducted at our center.
We assist for Students requiring Certification from YAI. Please contact us to know more about this.
---