Yoga Trainer
Yoga means union of body, mind and soul and realizing who we truly are. It is a practical science aiming at the realization of the ultimate self.
Health is Wealth and so we are committed to provide authentic yoga training through which you are guaranteed to get better health & wellness. Our training is given by most experienced professional and hence we offer full money back guarantee if you are not satisfied.
Yoga session includes Pranayama, Asanas. Pranayama focuses on breathing techniques which helps to increase life force energy of the body. Asanas are yoga postures through which physical and mental health can be achieved. 
NLiTN is a certified Yoga School by Yoga Alliance International and a registered school of World Yoga Federation.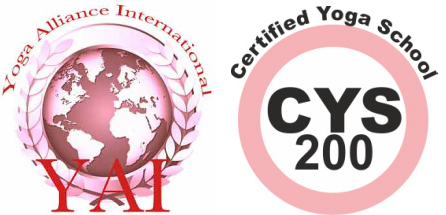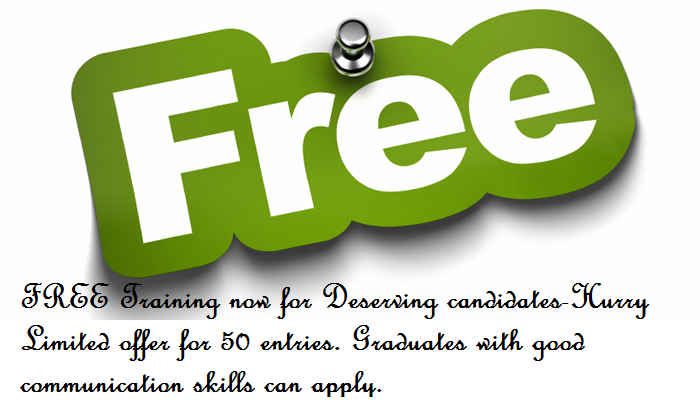 Two  levels  of  training  certification  programs  are  available:
Trainer short term 10/20/30 Hours
 Who wants to do short term course
 Start hands-on training in our center
 Commit for conducting trial classes and gain experience
 Job support provided

 Earn minimum Rs 500/session after finishing the course
---
Professional Trainer Long term 100/200/300/500 Hours
 Students who want to avail professional trainer certificate from  Yoga Alliance International for their practice.
Class duration number of hours spend which is 100 Hours, 200 hours, 300 Hours or 500 Hours.
Trainer classes are conducted on a regular basis or custom basis based on availability
Classes are conducted in our center
On request from the participants NLiTN shall recommend to Yoga Alliance International for their certification
---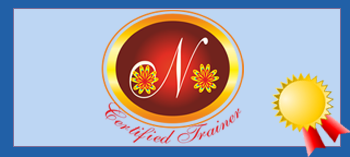 ---
Topics Covered
---
Pranayama
Eight limbs of Yoga
75 Yogic Asanas
 Different Yoga types
Teaching and communication skills
 Mudras
 Basic therapy Yoga
Mantra chanting
Bhakthi Yoga
Bahgwad gita selected topics
Satsang
Outdoor visit
Dharana
Dhyana
Pratyagara
Selected Yogic Masters and their teachings 
---
Benefits taking TTC from Nlitn
Separate certification, report and other support from Nlitn

teacher training certificate with topics covered, expertise achieved
Grade sheet for assignments and practice for self assessment
trainer registration at NLitn
1 month offline training support through phone, internet

Paid service if required further

Experience certificate for number of hours trained students
Asana training manual in presentation format
Yoga asana gallery manual for quick reference
Opportunity to teach yoga for Nlitn customers thereby gaining experience of teaching
 –> can be extended to days or months based on requirement
Yoga Teacher Training Courses
NLiTN Certified TTC Course
Course                         
Minimum Eligibility criteria       
Duration                   
Charges                        
NLiTN 100Hrs
10th std + academics
10 Days
Rs 15,000/-
NLiTN 200Hrs
10th std + academics
20 Days
Rs 27,500/-
NLiTN 300Hrs
10th std + academics
30 Days
Rs 45,500/-
NLiTN 500Hrs
10th std + academics
50 Days
Rs 49,000/-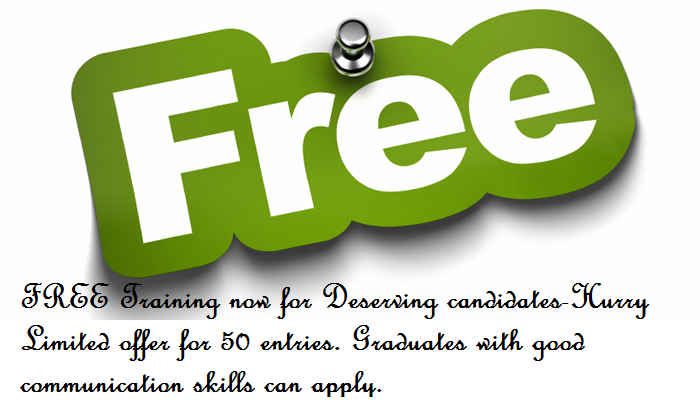 Yoga Alliance International Compliant Courses yogaalliance.in
Course                         
Minimum Eligibility criteria       
Duration                   
Charges                        
YAI 100Hrs
10 th std+ academics
10 Days
Rs 25,000/-
YAI 200Hrs
10 th std+ academics
20 Days
Rs 47,500/-
YAI 300Hrs
10 th std+ academics
30 Days
Rs 75,500/-
YAI 500Hrs
10 th std+ academics
50 Days
Rs 109,000/-
---
---
Phone : 9880296269, 08065475742
Email : skarthitw@gmail.com
C.V Raman Nagar, Bangalore, Head Office
NLiTN Holistic Coaching Center
No 85, First Floor, Rathnamma Complex,
Kaggadasapura Main road, C.V.Raman Nagar
Opposite to Hanuman Temple,
Bangalore, Karnataka
India, 560093
Whitefiled, Bangalore
Sri Rama Dhama,Narayanappa Garden,
Next to Veeranjaneya Swami Temple,
Whitefield Main Road,Whitefield, Bangalore,
Karnataka, India 560066
---
Jaya Nagar, Bangalore
NLiTN-3G Yoga
No 108,Ground Floor,
Kashmir Bhavana,Nal Layout,
Behind Jal Bahavan, Jayanagar, Bangalore
Karnataka, India  560041
New Perungalathur, Chennai
NLiTN Holistic Coaching Academy
No 2, Thiruvalluvar I cross street,
3rd Floor,
New Perungalathur, Chennai
Tamil Nadu, India 600 063