Distant or My Health Online Services
Humans are evolving very rapidly and so our services. NLiTN now expands his services through phone, email, internet, chat, whatsapp, messaging, skype etc. These services are mainly to facilitate people from far of who could not meet us in person. Our idea is to provide almost all services through technology such that our services reaches people far from reach. Name any of our services we will be happy to atleast first hand service through phone and net.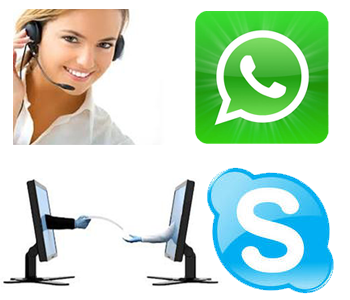 How our my health online services work?
My health Online  – Yoga, Meditation, Healing, Health Consultation, Counseling and Coaching
Choose one or more My health online(through email, chat, whatsapp etc) services like naturopathy, yoga asana, meditation, healing, counselling etc for your problem or alternatively you can go for free consultation for which we will give our recommendation.
Make the payment accordingly, please see below and get the transaction id. Alternatively you can go free consultation for which no payment required.
See sample soft copies of naturopathy chart, asanas for getting clear what you can expect from us.
Fill the request form with your health concern and services you are opting for.
We will get back to you within 24 hours with recommendation and soft copies of services you have opted for.
Please don't forget to mention your email id.
---
Common Problems People Face (Physical and Mental Health)
Following are the common physical and mental health people face. We use alternate medicine therapy for healing the condition. The services could be a combination of Yoga, meditation, healing, naturopathy. Please fill the form below for your problems we will be happy to support you. My Health Online services for :
---
Stress, Anger, Anxiety
Over weight Obesity
Blood Pressure
Diabetes
Asthma
Headache/Migraine
Back Pain
Insomnia
Thyroid
Common Cold
Snoring
Cough
Nervousness
Fear/Nightmares
Less concentration
Lack of energy
Laziness, Lethargic
Giddiness
PCOD, Period problems
Infertility
Gastric, Acidity
Irritable Bowel Syndrome
Shoulder Pain
Neck Pain
Knee Pain
Skin Problems
Dust Allergy
---