Yoga Trainer Registration
NLiTN provides opportunity for yoga trainers in Bangalore to register. NLiTN has served Bangalore close to 2 years now and we are in the lookout of many trainers for our various assignments across Bangalore. We will be happy to extend our support to the yoga community by extending the yoga services to the needy.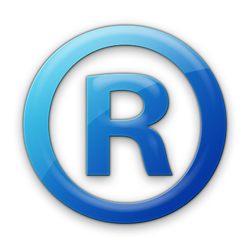 NLiTN Registered Yoga Trainers
Mr Ranjith Reddy, C.V Raman Nagar
Mrs Nagamani, C.V Raman Nagar
Mrs Dhanalakshmi, C.V Raman Nagar
Miss Girija, Indra Nagar
Miss Ashwini.C.V Raman Nagar
Mrs Bhuvaneswari, C.V Raman Nagar
Mr Prashanth, Frazer Town
Mr Subramaniam, Dodanenkundi
Mr Guru, C.V Raman Nagar
Please contact us for registering with us. We will be immensely satisfied with your association.